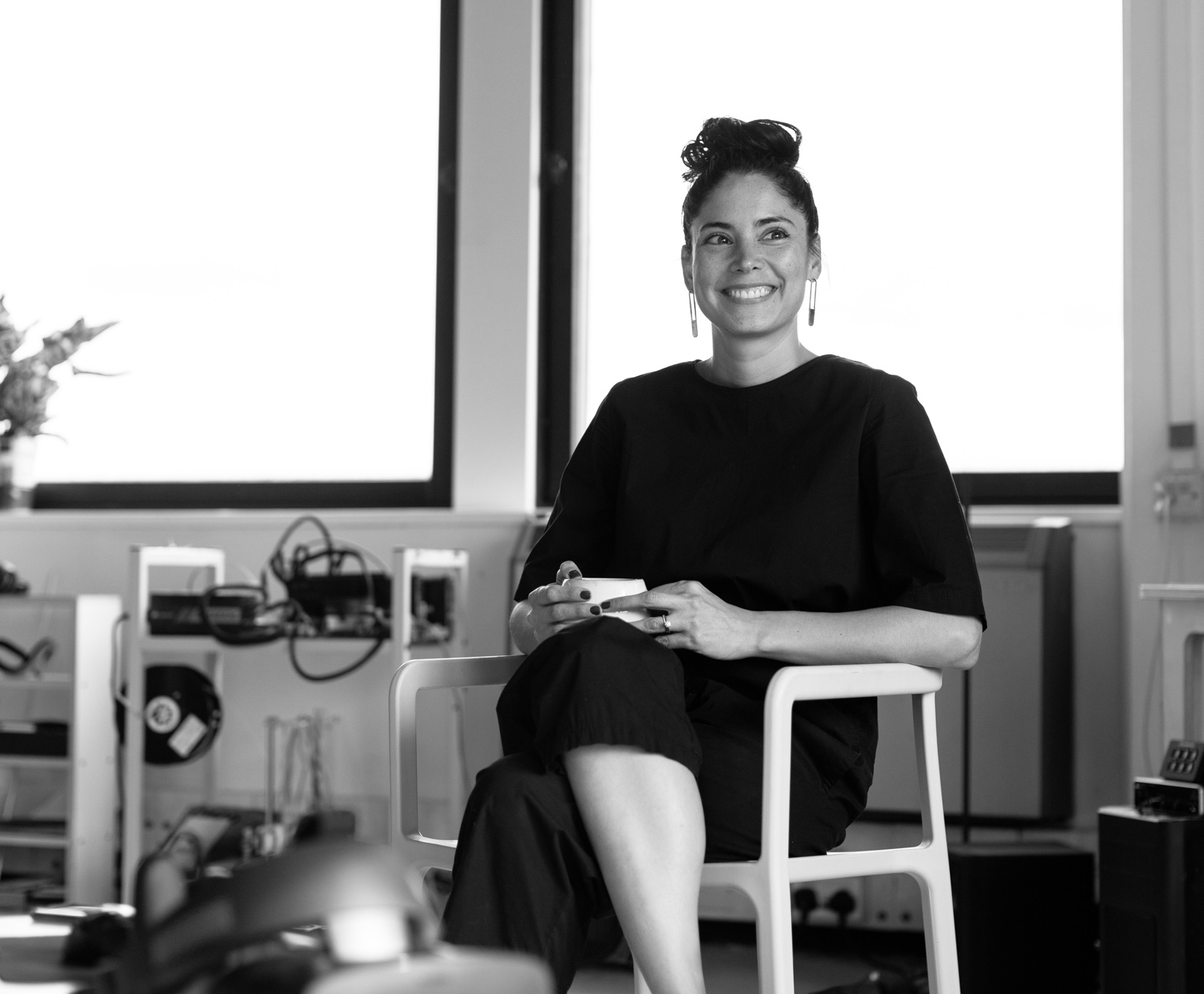 Become a business owner with minimal investment & maximum support.
What makes the home renovation industry distinct from many other investments is the quicker way of returning your investments.
With Kitchen and Bath Shop's existing brand, we believe that you can recoup your entire investment between 4 to 8 months.
What comes with
initial investment package
Exclusive Protected Territory
2-day full-fledged training on sales, marketing, design, HR, finance and project management.
3-day observation experience in design consultation and design in one of the flagship showrooms of Kitchen and Bath Shop.
3-day observation experience in project management that includes job visits with a senior project manager
Access to an online library of resources and training courses on design, sales, and project management.
Full-scale marketing strategy local and unique to your location.
Setup of paid advertising platforms like Google Ads.
Phone support and call tracking installation.
A powerful laptop with 20/20 design software as well as resources and all the tools needed to operate your locations included.
Cost estimation and CRM software specifically developed for Kitchen and Bath Shop.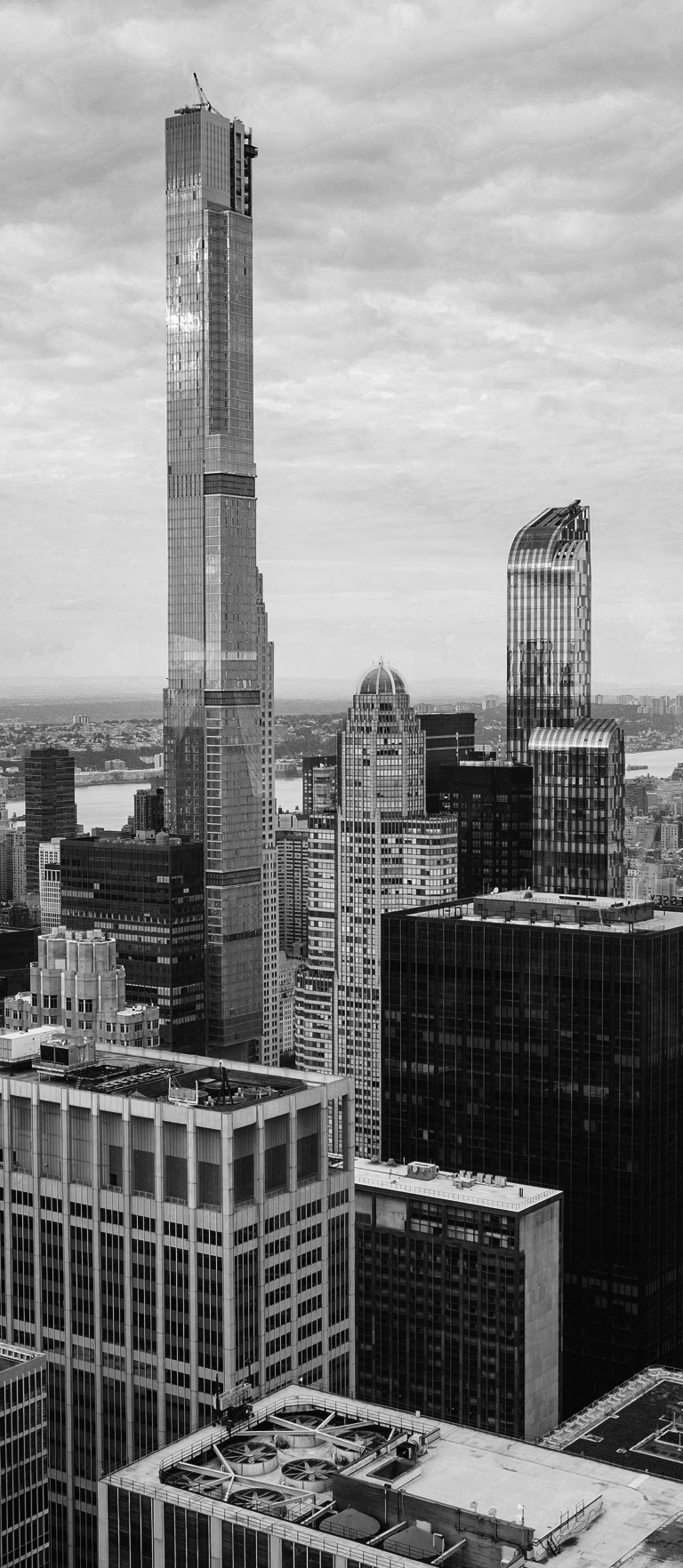 Operations manual to start your location.
Proofs of promotional materials that include flyers, brochures, business cards, and outdoor signage.
Marketing consultation with brand specialists.
A Google My Business listing and a manual on how to best optimize and utilize that platform.
Citation in all relevant local directories.
A Yelp, Houzz and Angie's List account.
Local domain and custom site specific to your location on highly-trafficked Kitchen and Bath Shop website.
3-person Kitchen and Bath Shop-branded apparel.
Employee onboarding manual and a handbook.
Two-month free web hosting
Bulk-buying power from America's major home improvement suppliers.
Business consultation with the Kitchen and Bath Shop leadership.
Unlimited Marketing support from an Accomplished Team of Experts.
Complete Legal Assistance for Smooth Set Up.
We are not promising a problem-free business. There is no such thing.
But it is a no-brainer to skip this opportunity.
Be Part Of Huge Brand
By putting in minimal investment, you get to be part of an established brand.
Access to Financing
Explore financing options or get financing from the corporate.
Bulk-Buying Power
You don't have to sell millions every month to get bulk-buying power.
Marketing Savings
You will spend at least 7x less on marketing by joining our team.
Showroom Setup
Thanks to our deals with suppliers, you will get a chance to set up your showroom with a minimal investment.
Sales-Boosting System
Our system is designed to boost monthly sales and reward salespeople in the most efficient way for the company.