Smooth Process.

Quick Learning.
We know that smooth process means good business. And good business means starting with a trusted system and process.
From the moment you decide to get on board to fully operating your location, our step-by-step guide to opening your business and become an owner will lay out all the measures you need to take to successfully finance, open and operate your business.
Join the team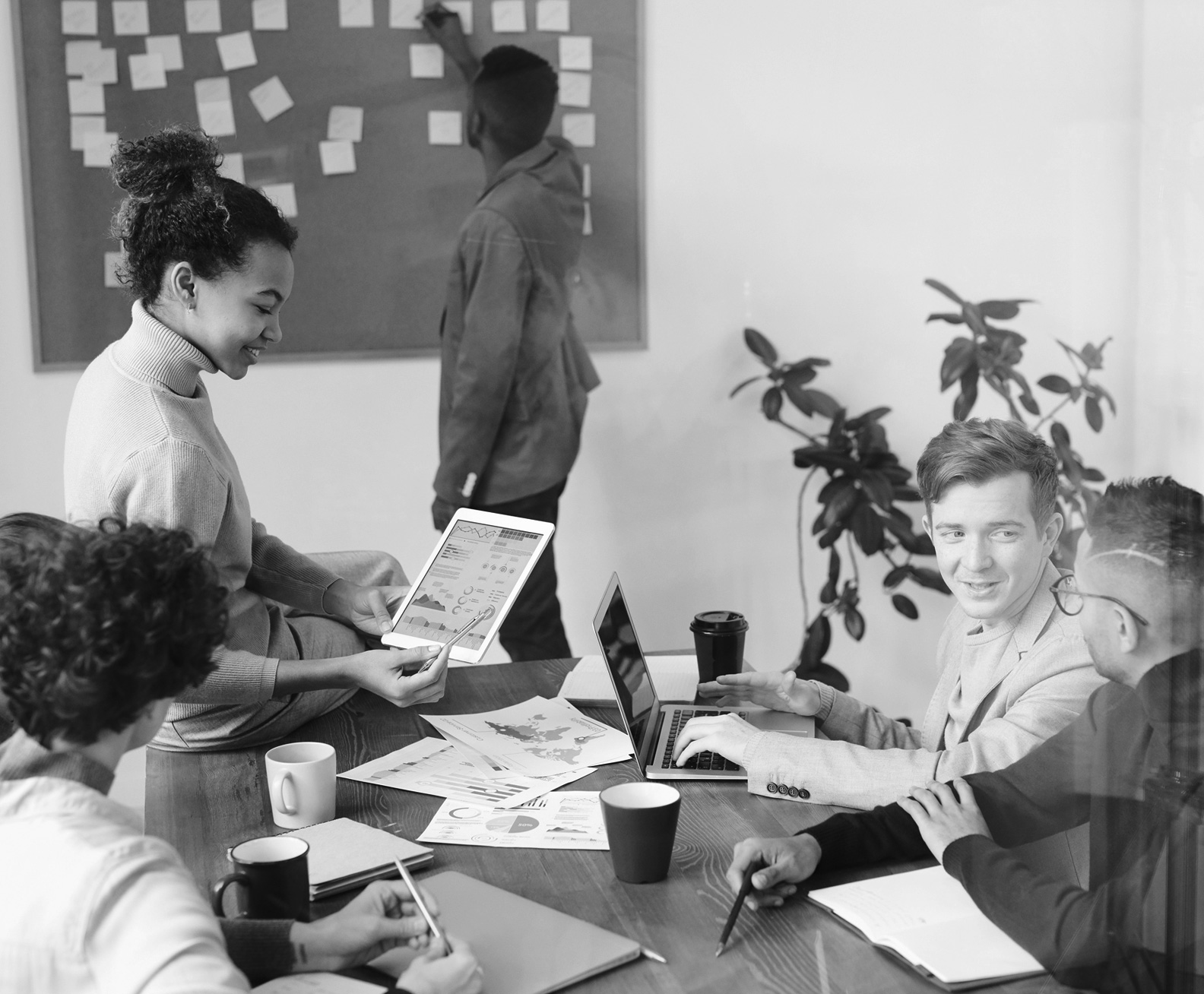 Start your journey with us!
"Minimal risk. Highly respected trade name. team of experts to help you throughout. It really doesn't get easier than that."
Schedule Free Webinar
Become a business owner in no time. 5 easy steps to register for our partnership program
1
Make an inquiry, join our free webinar and read our brochure
2
Introduce yourself, and explain why you want to join our team.
3
Go over numbers and see if average sales and profits are attractive
4
Take a tour, talk to current owners, discuss options with the leadership and explore financing.
5
The final step is signing the necessary paperwork to join our growing family!